Sustainability Accelerator
Understand, measure & improve your sustainablity impacts.
How sustainable is your organisation right now?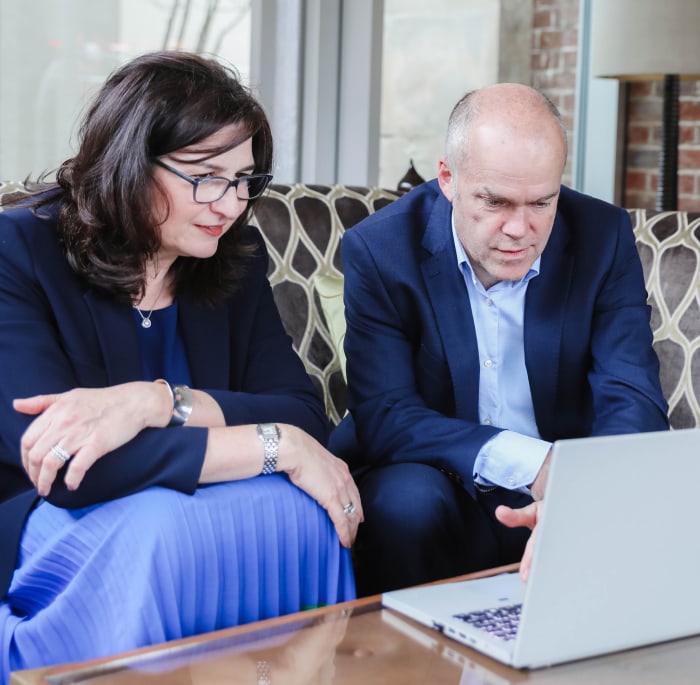 Are your customers or investors asking what you're doing on sustainability and how you can evidence progress?
Are your employees asking about your business impacts? Are they proud to work for you?
Sustainability is not just a buzzword, done right it can be your competitive advantage.
We'll take you step by step through the process of figuring out where you are now and where you need to be
We understand the various demands placed on businesses and that's why we keep things simple. Let us do all the 'heavy lifting'.
We come to you (or meet virtually) for an engaging and interactive 1/2 day workshop with your management team. We bring your team along with us and focus on what is right for your business.
Using our framework, we will issue you with a suite of relevant and tailored reports on your sustainability status. You will receive a comprehensive set of tools to support your achievements:
Sustainable X™ Compass
Sustainable X™ Status Report
Sustainable X™ Action Matrix
We ensure that we measure what matters for your business. For actions to be meaningful, be integrated into your business model and become inherent in the way your work, they need to be important to you.
We work with you to prioritise your 'big ticket' sustainable actions and support you on the journey.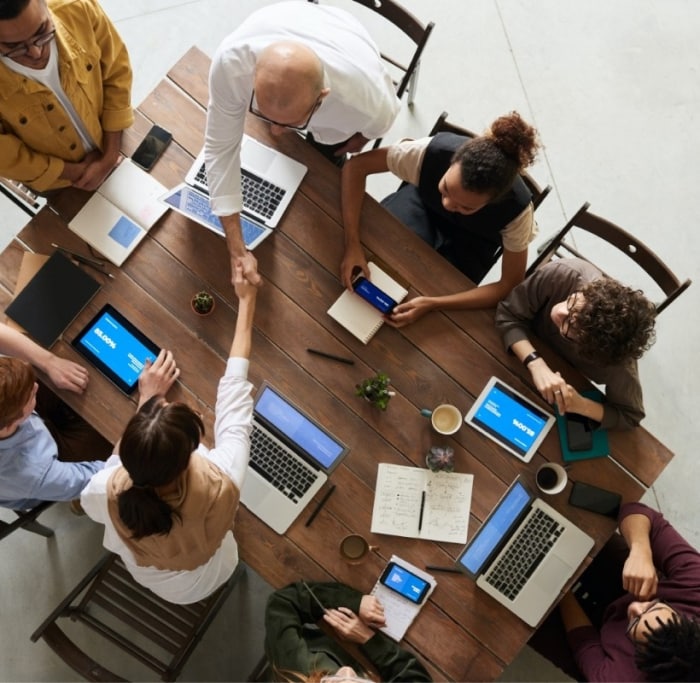 With a strategy in place, start making progress. We agree your objectives, build your action plan with you and finalise the first quarter targets.
We encourage and provide tools for you to:
Educate your employees.
Share your progress with customers.
Progress your plan.
Sustainability Accelerator FAQs
What is sustainability?
It is more than recycling and carbon footprint! We like the Harvard Business school definition of sustainability, "Doing well from Doing good". This includes not just your environment activities and impacts, but how you are supporting your employees and community while striving to be a better business. We don't believe it is good for anyone, if a business accelerates it's impact improvement to an extent that makes them uncompetitive, and then go out of business!
What is a sustainability accelerator?
A sustainability accelerator is a program designed to help businesses and organisations understand their environmental, social and economic impacts. Then measure and progressively improve them.
It typically starts with a workshop with the leadership team. As we have conducted this progress hundred of times, we know how to obtain the most information from you, in the least amount of time. We then hold a couple of shorter targeted meetings to refine the themes and priority areas for your business. We conclude by issuing you a communications deck and actions plan, bespoke for your business and your business objectives.
How will a sustainability accelerator help my business or organisation?
A sustainability accelerator is a fast track to understanding where you are today on your environmental, social, economic and governance impact management. This will enable you to communicate your position and ambitions to relevant stakeholders, authentically without the fear of being accused of greenwashing. Combined with clear action plans this helps you remain or become the first choice business for people to buy from, work for and work with.
How do I know if this is the right place to start?
Businesses typically, are doing many positive things on sustainability. Generally they are not co-ordinated, part of a wider strategy or able to be coherently communicated.
If your customers, employees or investors are asking you about your environmental, social and economic, how strong and confident are your responses? If they are not where you want to be, the Sustainability Accelerator will get you there quickly. You will be able to demonstrate where you are on your journey, where you are headed and how you will get there.
What do you deliver at the end?
The deliverables at the end of a sustainability accelerator program vary depending your business, sector and progress to date. Ultimately the common outputs are clearly identified significant impact areas, current and future performance measures associated, targets and actions to achieve them. That also provides communications content for your different stakeholders.
Can you help me make the changes needed?
Yes. We also provide training, mentorship, and resources to help you develop your sustainability action plan and implement it successfully. We are available to provide ongoing support and guidance as you make progress towards your sustainability goals. And provide accountability if you want it.