Helping you implement the right change, at all levels of your organisation.
Shareholders, investors, employees and society as a whole expect much more from boards of directors. Increasingly these expectations include ensuring businesses are operating sustainably, and apply sustainable development approaches to their growth strategies.
At Sustainable X we have the people and knowledge to work with you as partners in building sustainability into business as usual. We can work with you as little or as much as you require.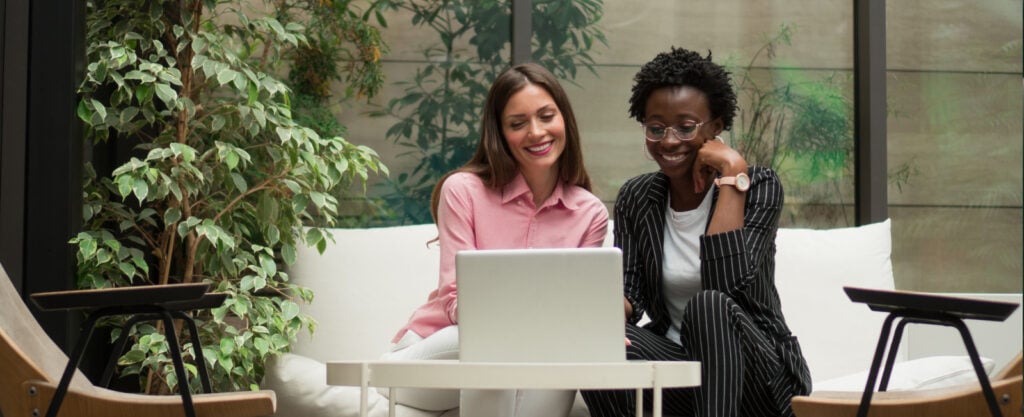 Through direct experience running businesses and supporting Boards as Sustainable X, we take particular pride in our pragmatic business led approach to making positive progress.
This gives you:
Expert advice from a proven and independent person with your business goals as a focus.
Specific skills where you may have an expertise gap.
Increased credibility with your customers, employees, investors and suppliers.
Wider network and potential access to strategic partners.